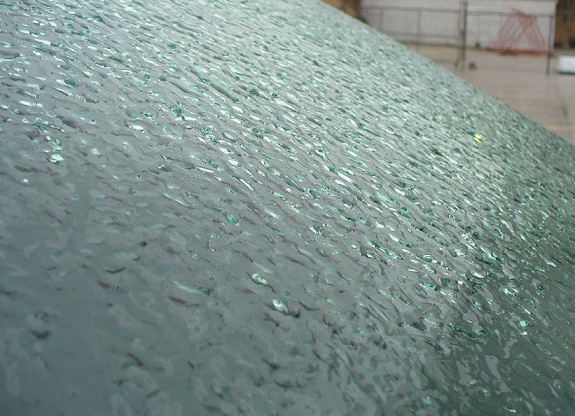 We could be in for some slick roadways as the temperature continues to drop throughout the day
With the temperature doing its best impression of a yo-yo, we can expect freezing rain in some areas.
Eastern Middlesex county - including the city of London - is under a freezing rain warning, as is Southern Perth and Huron.
That freezing rain could be coming down later this morning before changing to snow as the temperature continues to fall.
Update (09:16) Western and Eastern Elign County is now also included in the warning.