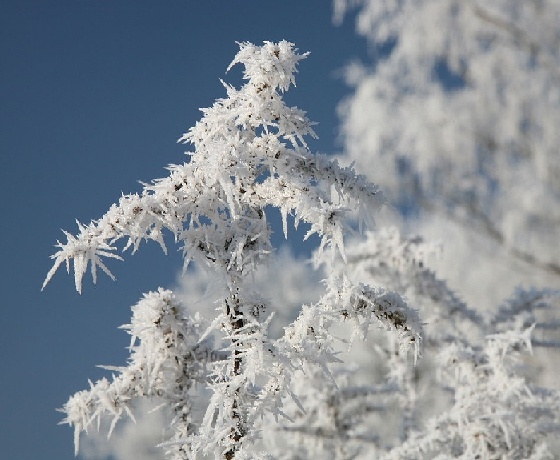 It wouldn't be spring in Canada without one last frost advisory.
We're looking at below zero temperatures for tonight and that means the dreaded f word is back - frost.
Temperatures are expected to plummet tonight, settling around -2 in Oxford County. Gardeners are encouraged to bring in any frost-sensitive plants to protect them from damage or destruction.