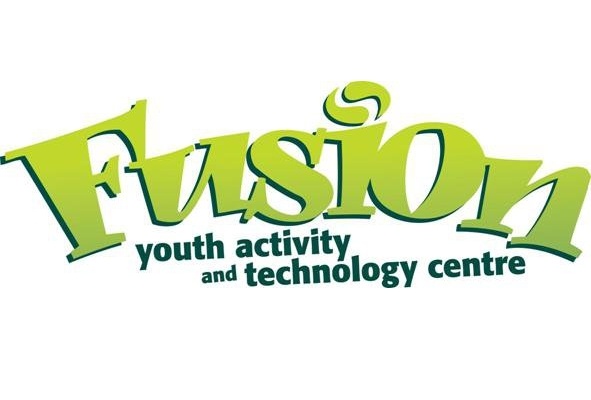 This year's Fusion Youth Centre Haunted House has a theme that just won't die.
INGERSOLL - The folks at the Fusion Youth Centre are getting ready for another spook-tastic haunted house.
Assistant Manager Craig Boddy says they are finally going with a theme the members have wanted to do for some time.
"This year's theme is zombies, which we've never done before. The youth have asked for that for quite some time so we've finally decided to a Zombie Apocalypse type theme this year."
The staff and members of the Youth Centre work together to put the Haunted House on. Boddy adds this is a great way for high school students to fulfill their community service hours.
"And it's a fun way to get those hours. So they, through our programs and recording studios, there will be prop building, all the recordings are done in our studio and then we transform all that into our final project which is our haunted house."
This year's Haunted House will open on October 21 and run until the 23.