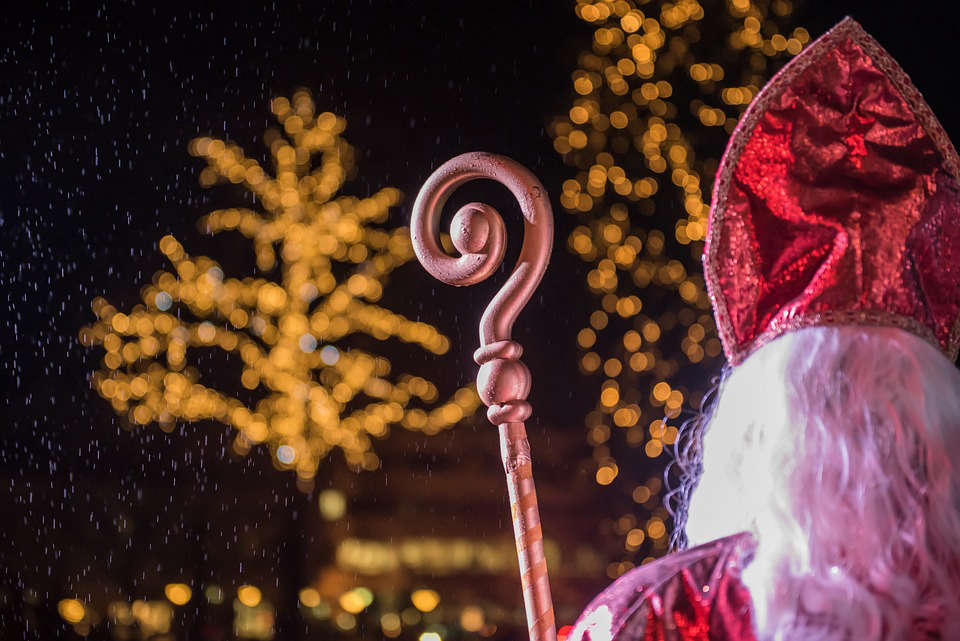 About 25 kids and teens from Ukraine will receive gifts from Saint Nicholas at Bethany Lutheran Church on Saturday, December 18th.
WOODSTOCK - Saint Nicholas will be stopping by Bethany Lutheran Church in Woodstock, in order to present gifts to the Ukrainian children who have relocated to Oxford.
Irene Tiegs from Oxford County Helps Ukraine says this special event will be taking place on Saturday, December 18th, the day before St. Nicholas Day.
"We're celebrating Saint Nicholas Day because in Ukraine that's what the children know about versus Santa Claus. He was the patron saint of children and he helped those in need."
Those who observe the Julian calendar observe Saint Nicholas Day on December 19th, while those on the Gregorian calendar celebrate it on December 6th.
Tiegs says about 25 kids and teens will receive presents from Saint Nicholas himself during their celebration.
"We will have a new Ukrainian father who is going to be our Saint Nicholas and present presents to the children."
Those interested in sponsoring one of the gifts for this event can call Tiegs at 519-536-5554. She says they're also looking for people to donate finger foods for the celebration.