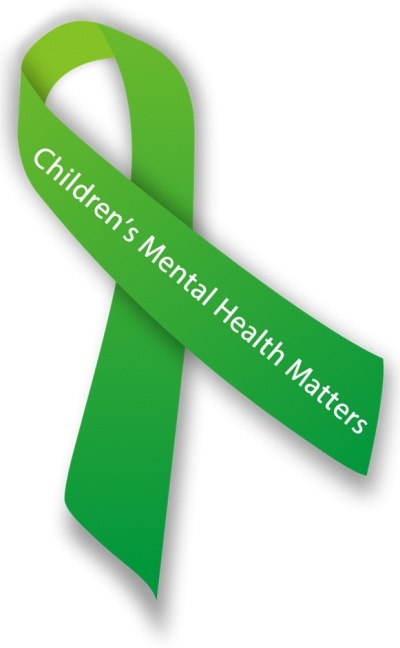 A GoFundMe account has been set up to help a local teen who is facing a life threatening battle with mental health.
WOODSTOCK - A Go Fund Me Page has been set up to help a youth from Woodstock who is struggling with mental health.
The Young Man in Question has already had seven failed suicide attempts. Money is being raised to send him to the Homewood Mental Health Program which lasts for 58 days and would cost his family over $17,000. The family does not have insurance to cover the costs.
Gail Evraire-Bradfield tells Heart FM she was encouraged to do this after the boy posted the Youth Suicide Prevention Page.
"He offered $4 to anyone who would come sit with him at the local library and nobody responded to him, the reason I called the page Pay it $4orward with a dollar sign and the number 4 is because I thought that was significant because that is what he offered for somebody to be his friend for a couple of hours. What he said to me yesterday is all he wants is someone to listen to him, be respectful to him and for the thoughts to go away."
You can find more information on the GoFundMe page here.