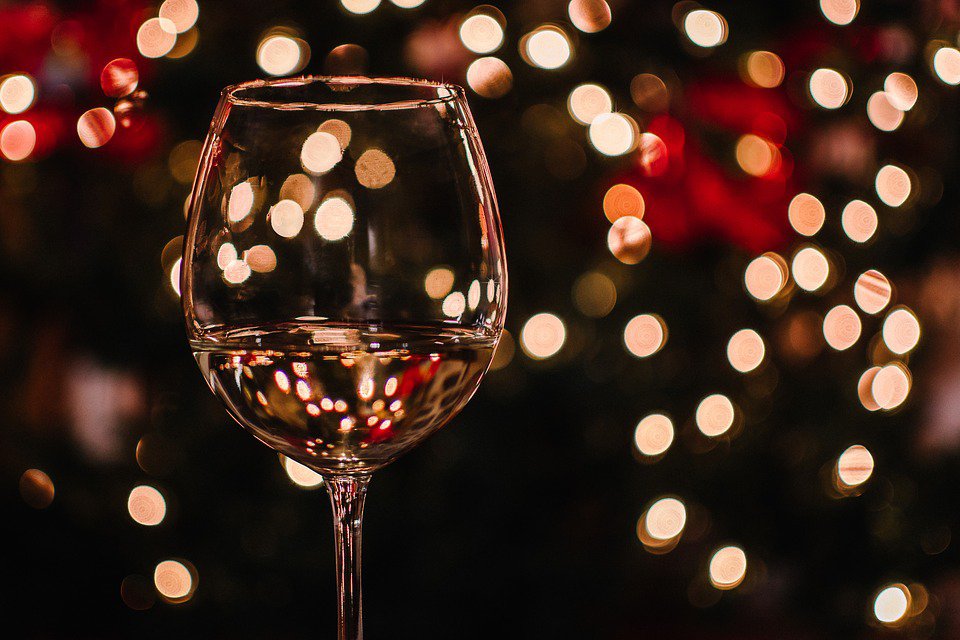 Century 21 Heritage House will be hosting its 21st Golden Gala at the Oxford Auditorium on Saturday March 4th.
WOODSTOCK - Oxford County's glitziest fundraiser will return to the Oxford Auditorium this spring.
Century 21 Heritage House will be hosting its 21st Golden Gala on Saturday March 4th this year, with all of the proceeds going to South Gate Centre, the MS Society of Oxford County, and Easter Seals.
Co-chair David Hilderley says the popular event has raised a lot of money for local organizations over the years.
"The community has benefitted from $1.4 million over the entire time that we have been here. Obviously, our biggest one was for the hospital when we were getting that going, with $850,000 raised there."
The last Golden Gala in 2020 raised over $80,000 for Ingamo Homes, South Gate Centre, Easter Seals, and the MS Society.
Fellow co-chair Crissy Cassells says this year's event will include dinner, dancing, live music, and the popular silent auction with lots of great items up for grabs.
"We have jerseys, we have items from Sleemans, we have items from downtown businesses including Reel Treats and Zabians. Everyone is so supportive with all of the items we receive and we generally have 80 to 120 items on that silent auction table."
Some of the other items up for grabs include two $3,000 travel vouchers and a new air conditioning unit with installation. Someone will also walk away with a West Jet travel voucher.
Tickets are $150 each with early bird pricing until the end of January. All tickets must be sold by the middle of February and those interested in attending can get their tickets at the Century 21 office located at 865 Dundas Street in Woodstock.
You can find more details online here. David Hilderley and Crissy Cassells also stopped by the Heart FM studio to chat with Dan and Marcie on Tuesday January 24th and you can listen to the full interview below.