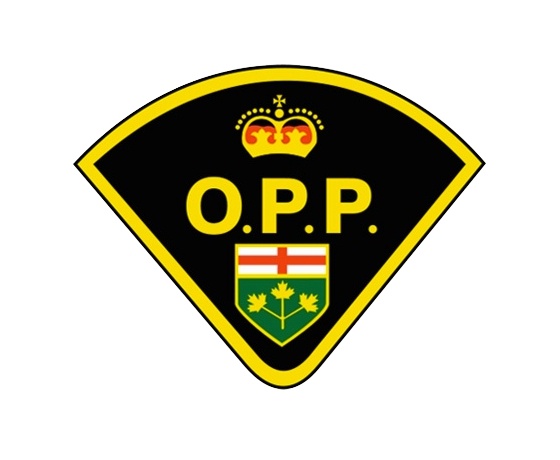 Amazing precision driving will be on display as the OPP Golden Helmets perform for a good cause.
ST MARYS - The OPP Golden Helmets Precision Motorcycle Team is coming to St. Marys.
They will take over Queen Street East on Saturday starting at 2:30 p.m. Constable Kees Wijnands says they really do put on an amazing show.
"Precision riding - they do all kinds of patterns and manoeuvres, basically demonstrating how they can manoeuvre these 1690 cc engines of these Harley Davidson motorcycles that weigh about 800 pounds."
Wijnands says they are performing to help the Evan's Touch the Truck Event on the Milt Dunnell Field which is raising money to help fight children's cancer.
"The machines are actually going to be there as part of Evan's Touch the Truck. It's a big touch the truck event that takes place until two o'clock and the OPP team will be performing when that event is finished."
The performance is free and they are expected to arrive in town around 1:30 p.m.