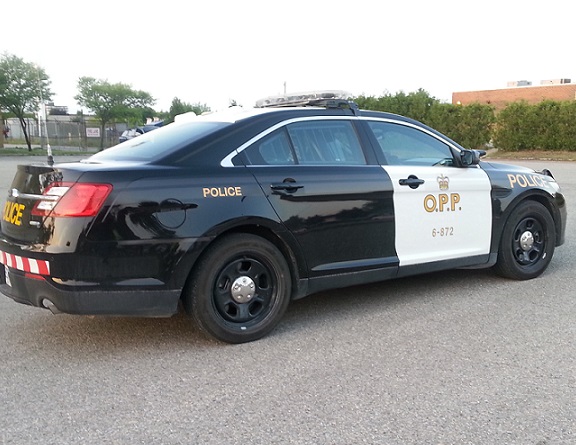 The victims had pulled over to offer help after a crash on Sunday afternoon when they were forced from their car.
BRANT COUNTY - A couple of good Samaritans was rewarded for their good deed, by getting robbed in Brant County.
Police say the victim pulled over to offer assistance after a crash on Cockshutt road on Sunday afternoon, around 3:30. When they stopped and got out of the vehicle to help, the passenger was forcibly removed and the suspect drove off with the car. The vehicle was found abandoned a short time later.
The suspect is described as a First Nations male in his 20's, short stature with a scruffy beard, wearing a toque with dark clothing.
The passenger was transported to an area hospital with serious, non-life threatening injuries. Two occupants involved in the original collision were transported to local hospital with minor injuries.