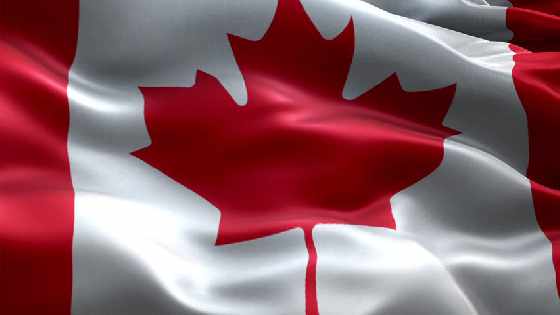 The Government of Canada is closing it's borders to international visitors, excluding the US for the time being and urging all Canadians abroad to come home now, while you can still do so.
CANADA - The Government of Canada announced new measures to prevent the spread of COVID-19.
Prime Minister Justin Trudeau is urging Canadians who are currently abroad to come home now.
"I am asking all Canadians that they should avoid all non essential travel outside of our country until further notice. Canadian travellers should return to Canada via commercial means while it is still possible to do so. Let me be clear, if you are abroad, it is time to come home. If you have just arrived, you must self isolate for 14 days."
The Government is also closing it's borders to visitors. The only people who can come into the Country are Canadians coming home.
"We will be denying entry to Canada to people who are not Canadian citizens or permanent residents. This measure will carve out some designated expectations including for air crews, diplomats, immediate family members of Canadian citizens and at this time US citizens. Airlines will receive the formal order to ban all travellers presenting symptoms from getting on an air plane. Airlines will be do a basic assessment of each passengers health based on the recommendations from the Public Health Agency of Canada. That means anyone with symptoms will not be able to get into Canada."
The Government will implement an assistance program to support Canadians who are stranded abroad. Effective immediately, international travellers will only be able to come into four major airports in Toronto, Vancouver, Montreal and Calgary.
Trudeau is urging all Canadians to stay home and practice social distancing, even if you are not showing symptoms. You should only be going out for work or to grab essential items such as groceries.
"Check in with your family, think of your community, buy only what you need at the store, if you are heading out to grab groceries, ask your neighbour if they need anything and if you know someone who is working on the front lines, send them a thank you, see how they are holding up."