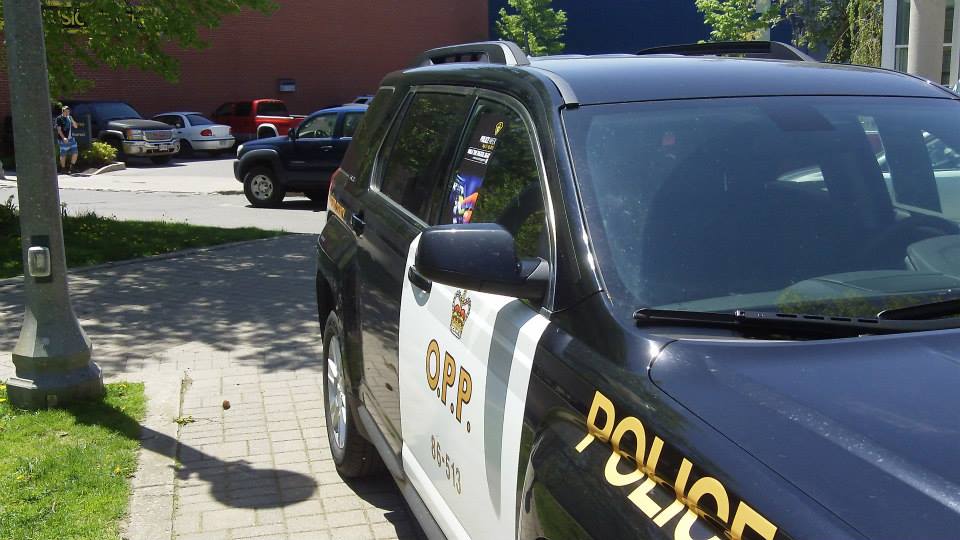 A white 2006 Grand Prix was stolen from the driveway of a rural home in East Zorra-Tavistock.
EAST ZORRA-TAVISTOCK - Oxford OPP are investigating after a car was stolen from a home on 11th line in East Zorra-Tavistock.
Police say the car was taken from the driveway on the rural property sometime during the middle of the night on August 17th. The stolen vehicle is described as a white 2006 Pontiac Grand Prix with four doors, with the Ontario Licence plate number CAKW819.
Police were able to recover the vehicle which was left abandoned in the Town of Seaforth today around 3:00 a.m. The vehicle had been painted black in a likely attempt to evade police.
An investigation is ongoing.