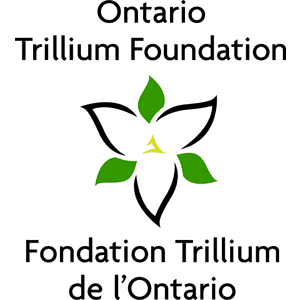 Epilepsy of Southwestern Ontario is receiving a Grow Grant to fund a youth engagement program.
An Ontario Trillium Foundation Grow Grant will help fund a new youth program through Epilepsy of Southwestern Ontario.
The group will be using $186,300 over the next three years to fund their upcoming Youth Engagement Program, also known as YEP.
Event and Outreach Director Bailey Tschirsow says the program will be similar to a support group.
"The idea is to kind of create a community where youth who are living with epilepsy can connect with one another, have a voice and share that amongst their experiences with each other."
Youth living with epilepsy between the ages of 12 and 18 will meet on a weekly basis in the London area.
Tschirsow tells Heart FM each meeting will focus on a new topic.
"It might be things that are relevant to youth today. For example they might be discussing driving with epilepsy or with seizure disorders and they would discuss that topic in a fun and engaging way."
The program's start date has yet to be determined, but Tschirsow says it should be within the next couple of months.