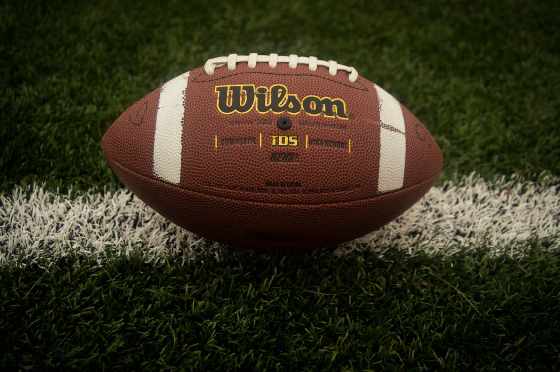 The Woodstock Minor Football Association is bringing in CFL legend Rob Hitchcock to talk to the kids today.
WOODSTOCK - A CFL legend will pass his words of wisdom onto local players in the Woodstock Minor Football Association.
Rob Hitchcock was a linebacker and a safety for the Hamilton Ticats back in the day. He played professional ball for 13 years, and won a Grey Cup in 1999.
President Joe Brown says he will be talking about more than just football.
"His message to the kids is football is kind of like life. After football was done he kind of said well what am I going to do and used a lot of what he learned in football to get a career."
Hitchcock will be at Cowan Park on Saturday from 1pm until 4pm. Members of the general public are welcome to stop by to meet him and get his autograph.
Brown says Cowan Park will be a busy place that day.
"We've got some flag football going on that day as well; it's our Championship Flag Football Day. We're also starting our registrations for our spring football season."