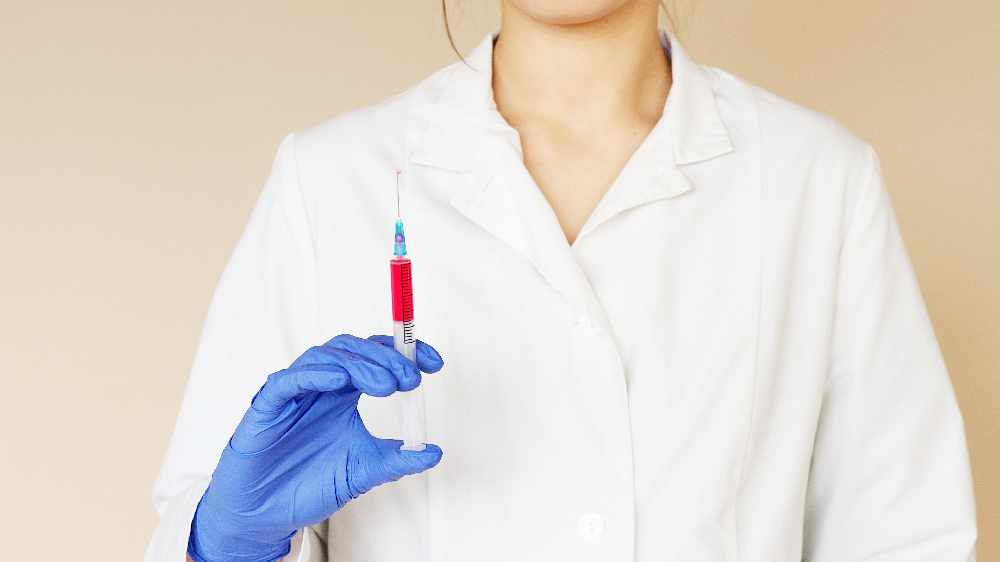 Several groups representing Ontario's health care workers say their members need to be given priority for full immunization from COVID-19.
The Registered Nurses' Association of Ontario, Canadian Union of Public Employees, and Service Employees International Union say they have asked the province to quickly provide second doses to healthcare workers, but haven't received a response yet.
Healthcare workers were among the first group of people in Ontario who were able to get their first shot.
However, the province then changed the interval dosage to four months from 21 days.
This means many healthcare workers haven't been fully immunized yet.
The groups say that since healthcare workers are at a higher risk, their health needs to be prioritized.
This comes as the province expands vaccine eligibility, allowing people 50 and older, those with high-risk health conditions, and some essential workers to book a shot on the provincial portal.
A link to the portal can be found here.