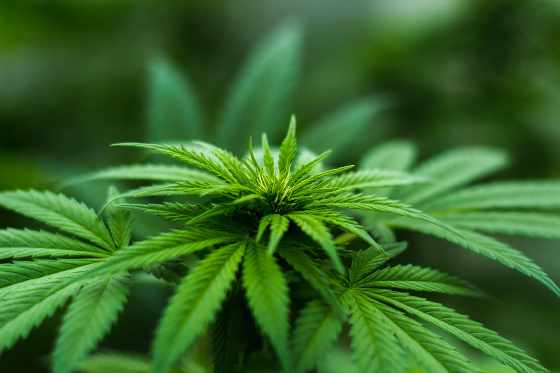 stock photo
Woodstock could be getting it's very own medicinal marijuana grow op in the future.
WOODSTOCK - Ontario Marijuana Growers Incorporated would like to set up a medicinal marijuana grow op in the old Thomas Built Bus Factory building on Tecumseh Street.
Woodstock Mayor Trevor Birtch says they just need to get the federal government's blessing.
"My understanding is that the applicant is just waiting on approval from the federal government and the applicant has already been successful in other locations in Ontario."
Woodstock City Council has approved a zone change, lot configuration and a severance so the property could house pharmaceutical drug manufacturing. Those changes will also have to be approved by Oxford County Council.
Birtch believes the facility could bring more jobs to the Friendly City.
"There are several different jobs including horticultural jobs, shipping jobs as well as security."