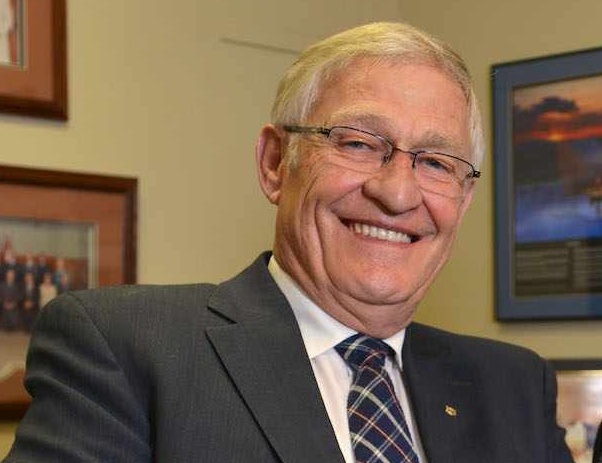 Oxford County MPP Ernie Hardeman comments on a crazy week for the PC party.
OXFORD COUNTY - The MPP for Oxford County is not ready to throw his support behind any candidates to replace Patrick Brown as the leader of the PC party.
Ernie Hardeman says he certainly supports Brown's decision to step down.
"Well I think actually with the things coming forward about him, he had no choice and I think he took that route and did it immediately and I think that is what needed to be done."
Hardeman says he was hoping to support Vic Fedeli to take on the permanent role as PC leader.
"I haven't picked a candidate to support yet, I was part of the team that picked Vic as the interim leader and I was quite supportive of moving forward with him, however he has just announced that he will not be seeking the leadership and now we will be looking at all of the candidates who will step forward and see who I think will be in the best interest of the party and the best interest of Oxford County."
Hardeman did confirm to Heart FM that he has absolutely no intention whatsoever of seeking the nomination himself. He also still thinks the PC's will be in a good position to win the election come June.
"I don't think it is a matter of who we improve upon, I think we can pick a leader that will move us forward to a successful election in five months and that is what we are really after, not to compare it to where we have been but to look forward where were going."