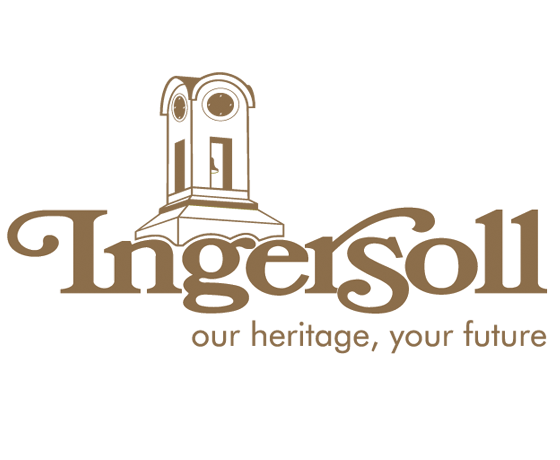 The town of Ingersoll will take a trip back in time during their annual Harvest Festival from August 16th to the 20th.
INGERSOLL - It's that time of the year again.
The Town of Ingersoll is getting ready for their annual Harvest Festival, which is set to take place from August 16th to the 20th.
Economic Development and Tourism Assistant Chelsey Jibb says the free event takes people on a trip back in time.
"It's an opportunity for the folks in the town of Ingersoll to get up close and personal with traditional skills that were really important in the settling of Ingersoll."
Those who attend will be able to check out threshing and blacksmith demonstrations as well as classic car and antique machinery displays. A couple inflatables will also be set up and Critter Junction will be bringing in their exotic animal display.
Jibb tells Heart FM about the evening events they have planned for Saturday August 19th.
"We have Lucas Wilson an illusionist from Port Dover; he's actually a Canada's only four-time Guinness World Record holder. He'll be coming out to do an hour long performance before the fireworks in the evening."
Harvest Fest will kick off on August 16th and come to an end on August 20th. You can find more information online here.