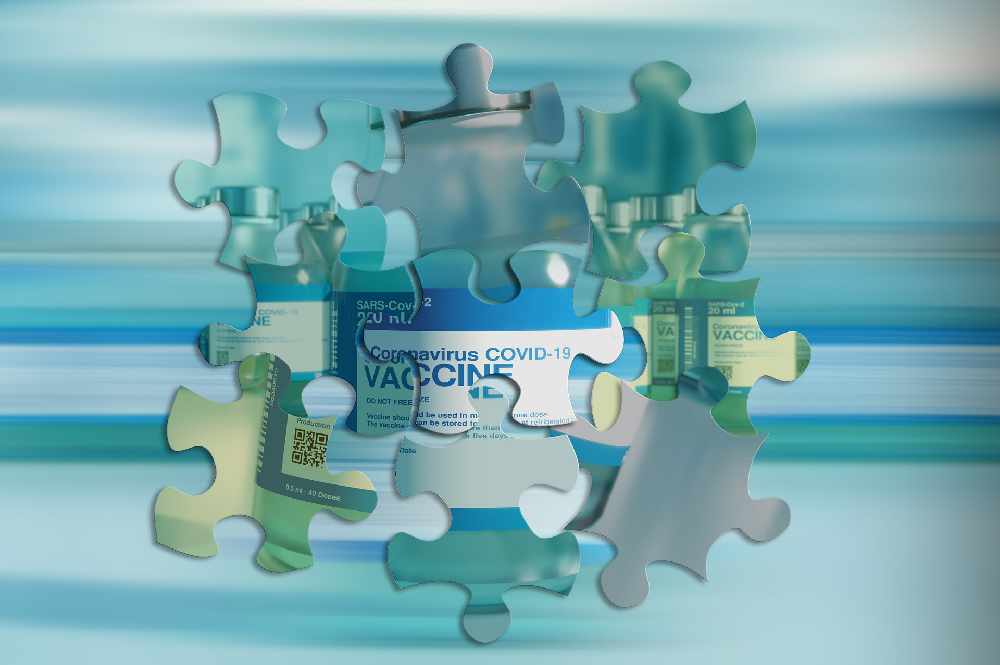 Single-shot vaccine approved for people 18 and older.
Johnson & Johnson says Health Canada has approved it's single-dose COVID-19 vaccine.
The shot has been approved for people aged 18 and older.
The vaccine, which was produced by subsidiary Janssen, has previously only been authorized for emergency use in Canada.
"We are delighted by Health Canada's decision to approve the Johnson & Johnson COVID-19 vaccine based on Phase 3 clinical data that proves the vaccine's robust safety and efficacy," said Mathai Mammen, M.D., Ph.D., Global Head, Janssen Research & Development, Johnson & Johnson. "As vaccination rates continue to climb, a vaccine that prevents severe disease and protects against COVID-related hospitalization and death will help ease the strain on healthcare systems and is an important option for people in Canada and around the world."
Earlier this month, Health Canada also authorized booster doses for people 18 and older and the Pfizer vaccine for kids aged 5 to 11.