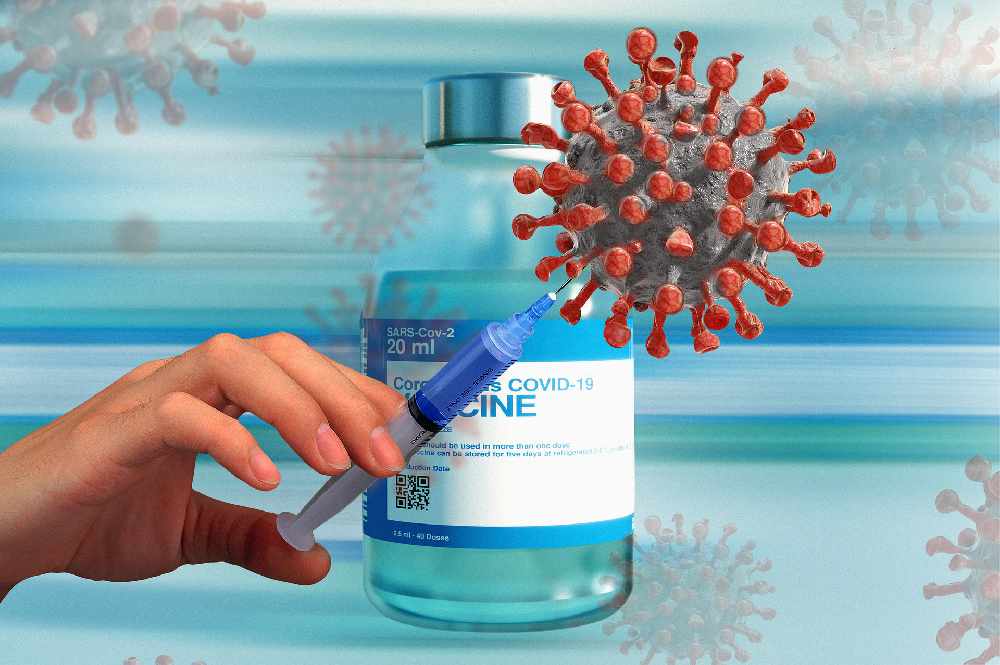 Agency says parents will know within a couple of weeks if kids under 12 can start getting a Pfizer shot.
Some Canadian children may be partially vaccinated by the holidays.
Health Canada says a decision on whether to authorize the Pfizer vaccine for kids aged 5-11 will come "in the next one to two weeks."
Canada's Chief Medical Adviser Dr. Supriya Sharma told reporters today that the agency is still reviewing the data sent in by Pfizer-BioNTech.
The shots are about a third of the dose used for people twelve and older.
If authorized within the next two weeks, kids could have access to a first and possibly even a second jab by Christmas, so long as Canada receives kid-specific doses right away.
Last month, the federal government announced it would receive 2.9 million children's doses of the Pfizer shot once it has been approved.
In the U.S., the Center for Disease Control and Prevention has authorized second doses for kids three weeks after the first, but Canada's National Advisory Committee on Immunizations may recommend a longer period of time between doses.
Chief Medical Officer of Health Dr. Theresa Tam says the under 12 age group has the highest incidence rates of COVID-19 in Canada.