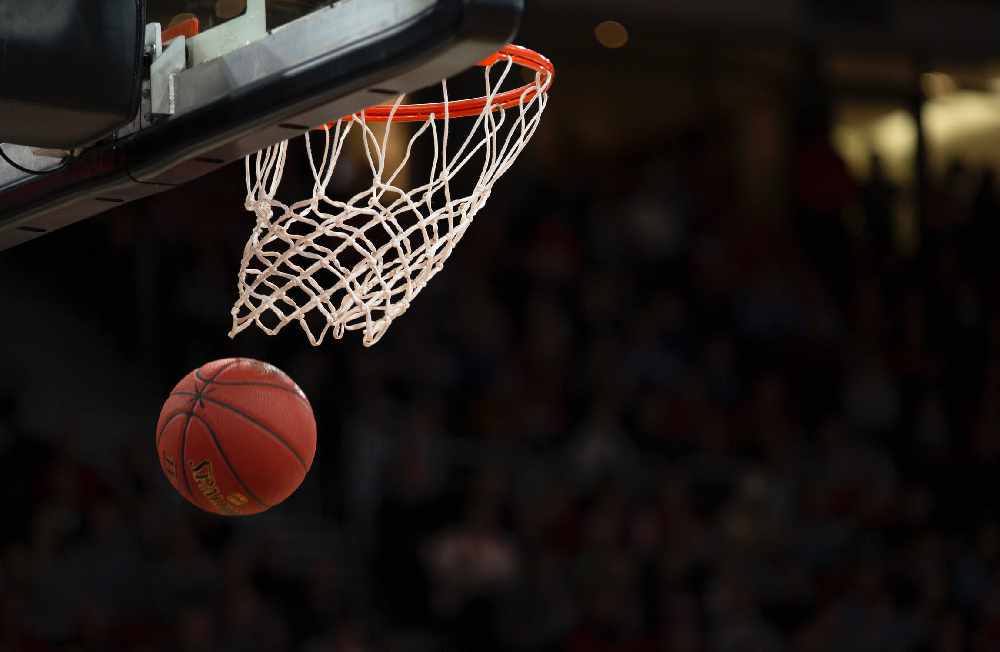 This week's Heart FM news poll asks, will you be watching the NBA Finals this year?
NBA - It's official, the Boston Celtics will face the Golden State Warriors in this year's NBA final.
The Celtics narrowly beat the Miami Heat 100-96 yesterday, winning the Eastern Conference Final 4-3 in the end. Golden State beat the Dallas Mavericks in the Western Conference Final last week 4-1.
The NBA Final will begin Thursday night and this week's Heart FM news poll asks if you will be watching?
Also, you can find the results from our last poll below: