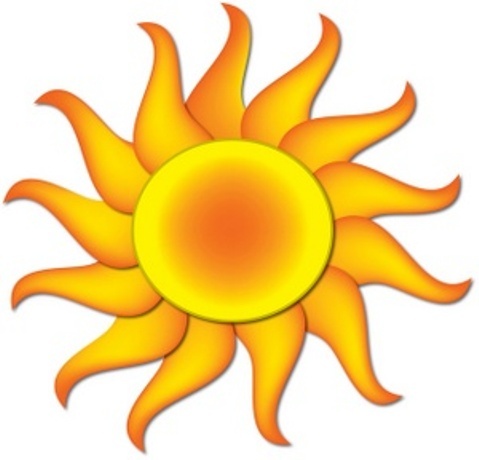 It's going to be a hot and sticky couple of days with Environment Canada issuing a Heat Warning for the region.
A heat warning has been issued once again for Oxford County.
It's another scorcher this week thanks to a system moving our way from the south according to Warning Preparedness Meteorologist for Environment Canada Geoff Coulson.
"Another return of hot, humid air mass coming up from the American deep south. Winds from the south will start to strengthen later on today and into Tuesday morning. We're expecting daytime highs Tuesday, Wednesday, and Thursday to get into the low 30s, with the humidity its going to feel like the high 30s or low 40s."
Although it might cool off a little bit toward the weekend, Coulson says it could be only a small reprieve.
"Saturday and Sunday forecast highs expected to be around 25 degrees Celsius, around where we should be for this time of year. But again, there is that potential as we get further into the month of a return to this heat and humidity, and given that July is traditionally our warmest month it certainly looks like we'll live up to it this year."
And as farmers look to the sky, eagerly hoping for rain Coulson says they are likely waiting in vain, at least for the next little while.
"There is a mention of some shower activity, maybe some thunderstorm activity in the forecast for Wednesday, Thursday, and Friday. Unfortunately it's likely to be very scattered or localized. We could get some brief bursts of fairly intense rainfall, but unfortunately not the long-lived or gentle rainfall the agricultural community is hoping for."