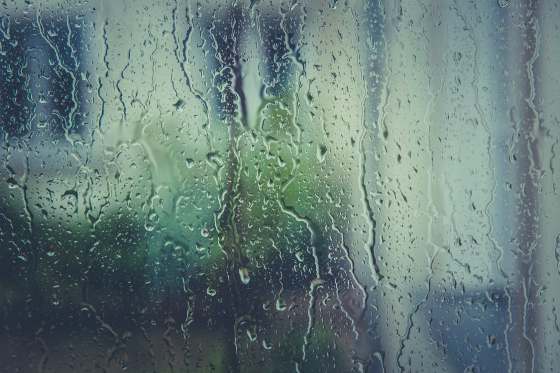 Rain is expected to start on Thursday morning and it is not going to let up for a long time.
Environment Canada has issued a heavy rainfall warning for Oxford County and the surrounding region.
They are warning about 40-70 mm of rain over the next few days starting on Thursday. Rain is expected to spread into the region on Thursday morning and the wet weather will last until late Saturday or Saturday night.
With the ground already saturated, there is the potential for local flooding, especially in low lying areas. Local conservation authorities are keeping a close eye on the situation and we will provide you with updates as soon as they become available.