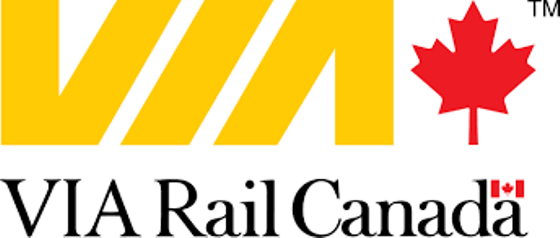 Oxford County is voicing it's concern when it comes to a proposed high frequency rail line from VIA Rail.
OXFORD COUNTY - Warden David Mayberry is set to write a letter to some high up officials outlining concerns when it comes to a proposed high frequency rail line from Via Rail.
The county is concerned how the proposed line connecting Toronto, Ottawa and Montreal will impact Oxford.
Rail Policy Analyst Greg Gormick presented a report about the rail line to council at their recent meeting. He tells us more about this proposed line.
"High frequency rail as they call it using a line that was abandoned. I mean the tracks ripped up, 100 miles of tracks ripped up through eastern Ontario; beautiful country but it's pretty rugged and their towns are very small. They're proposing that this be their new main line, they're giving us virtually no data and whatever data they give us over the next over the last two years it always changes so you can't believe them!"
Gormick adds VIA already has a bad reputation across the country.
"The fares are one of the biggest problems and the fares are a function of this old fleet, this bloated bureaucracy. This is what needs to be attacked."
Prime Minister Justin Trudeau, Premier Kathleen Wynne and Minister of Transportation Steven Del Duca will be among the individuals who will receive Mayberry's letter.
Gormick applauds Oxford County for speaking out.
"I hope people here in Oxford County appreciate that on this issue and many others that I've dealt with on transportation, Oxford County takes action where other counties say oh well it's beyond us and they're not listening to us in Ottawa or in Queens Park."