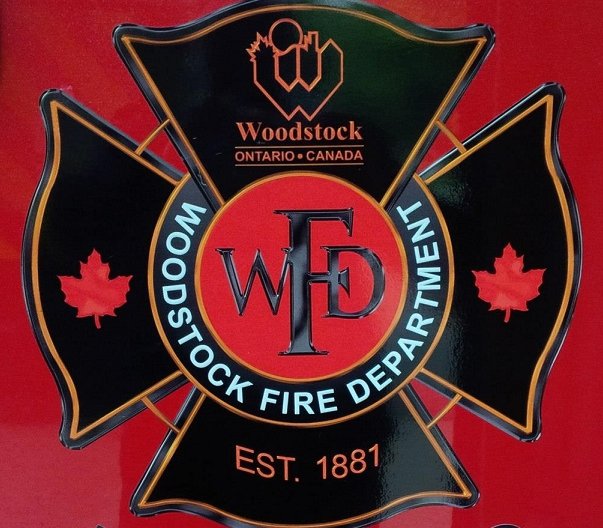 The Woodstock Fire Department is trying to get everyone seriously thinking about fire safety around the holidays.
The Woodstock Fire Department is asking everyone to brush up on their fire safety after two fatal fires in Woodstock.
A cause has yet to be determined for either fire, but at this busy time of year it is very easy to get distracted and in that time a fire can spark.
Deputy Fire Chief Jeff Slager asks everyone to give Christmas decorations a thorough look over.
"With respect to the Christmas season, we have an increase in lights. Just being aware of electrical safety in general - when we do increase the number of string lights that we only use for a month or so a year and then get packed away - check them before you put them on."
With the increase in cooking during the holiday season, Slager also wants people to be mindful in the kitchen.
"We're walking away from our stove while something is going on to engage with the family, that sort of thing. We need to still have our attention forward on what's going on. So bring the party into the kitchen - that's usually where it ends up anyway. Engage with people there, still be aware of it, and watch what you heat."
He also recommends making sure your family's fire escape route is completely clear of ice and snow in case you need to make a quick escape.