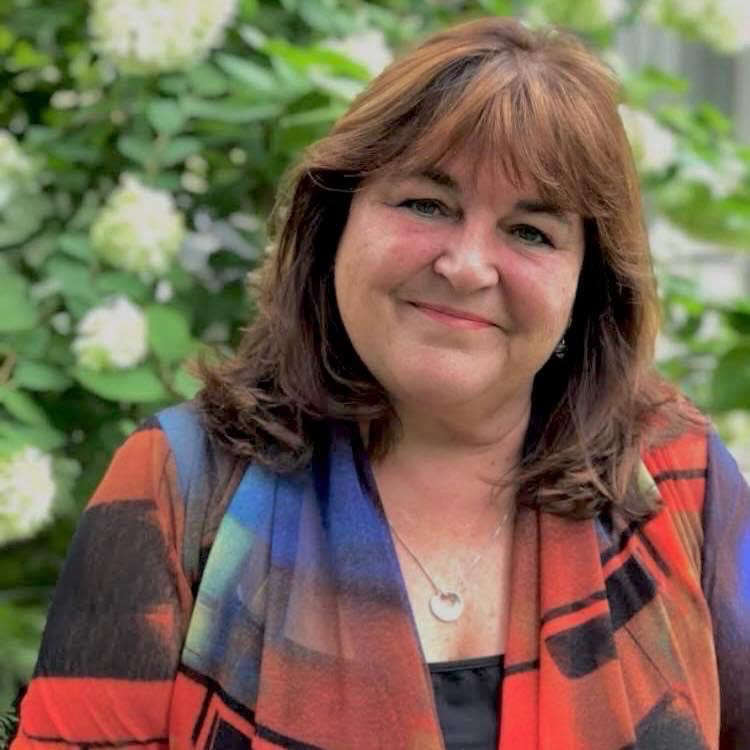 Submitted photo
Mary Holmes would like to serve a third term as the Oxford County trustee for the London District Catholic School Board.
OXFORD COUNTY - The Oxford County trustee on the London District Catholic School Board will be running for re-election this fall.
Mary Holmes has been our trustee for two terms now and she has big plans if she's re-elected for a third term.
"French Immersion has been an issue in Oxford County because we have had Kindergarten taken away and then we have had French immersion status taken away from St. Mary's High School. We're learning from that mistake and we're trying to get it back, so I have been really advocating for that."
Holmes has been involved in the local education system for quite some time now. She used to be a teacher at St. Mary's High School in Woodstock
"I am an educator by trade, so I have been one of those people speaking from experience in the building. I know how the program department works, I know how the policy statements get developed and I know how schools grow."

Mary says she's truly enjoyed being a trustee, adding she feels like she has made a great impact. Holmes says she always wants to hear both sides of the story and wants to know how certain decisions are made.
The municipal election is scheduled for October 24th.