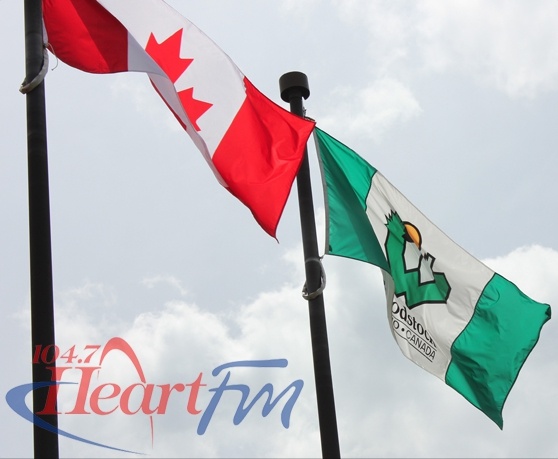 A special ceremony in Woodstock will honour the Red Cross and all the work they do in Oxford County.
WOODSTOCK - The City of Woodstock will be shining a light on Red Cross month.
Mayor Trevor Birtch tells Heart FM about a special ceremony scheduled for this Monday.
"We will be raising the flag and doing a special ceremony. There with representatives from the Red Cross. That flag will be flying at Museum Square for the whole month of March."
The Red Cross in Woodstock and Oxford County help the elderly and people with disabilities remain independent by living in their own homes for as long as possible.
Birtch says it's important to honour the Red Cross for all the work they have done worldwide.
"Red Cross has been serving for more than 100 years and of course not just to our neighbours and around the world but they have had a great impact here in our own community in our city."
The flag raising ceremony will kick off in Museum Square shortly after 10 a.m.