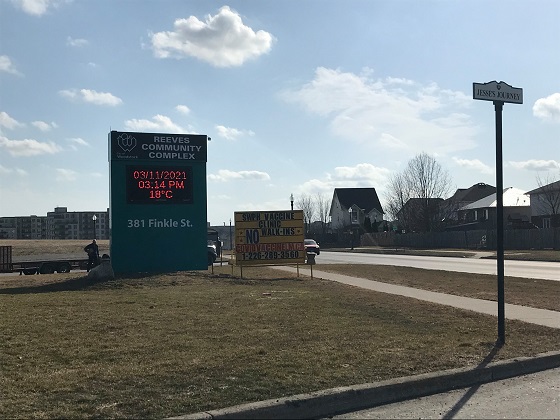 You will need to use the local booking portals to sign up your children for the vaccine in the Southwestern Public Health and London/Middlesex Health units. 
Some health units use the Provincial booking system, however the health units for Southwestern and London/Middlesex have their own.
Starting this Tuesday, November 23, individuals aged 5 and older (including those turning 5 in 2021) are eligible to book a COVID-19 vaccine appointment at Southwestern Public Health mass vaccination clinics.
You will need an appointment, walk-ins will not be accepted. Local appointments for this age group are limited for the week of November 22, due to vaccine arrival timelines. More appointments will be available starting the week of November 29.
For children under 12, Southwestern Public Health will require a parent or legal guardian to provide consent at the appointment.
You can book online at www.covidvaccineLM.ca or call 1-800-922-0096 ext. 9 (8:30-4:30, Monday to Friday).
Expect delays tomorrow morning when booking, as many people may try to access at once. Health Canada announced approval of the COVID-19 vaccine for ages 5 to 11 on November 19. Key points include:
- Youth aged 5 to 11 must only accept the paediatric formulation (10 mg) of Pfizer-BioNTech (Comirnaty) vaccine approved for this age group, as approved by Health Canada.
- Minimum 8-week interval between first and second dose.
- Co-administration of routine vaccines within 14 days is not advised at this time.