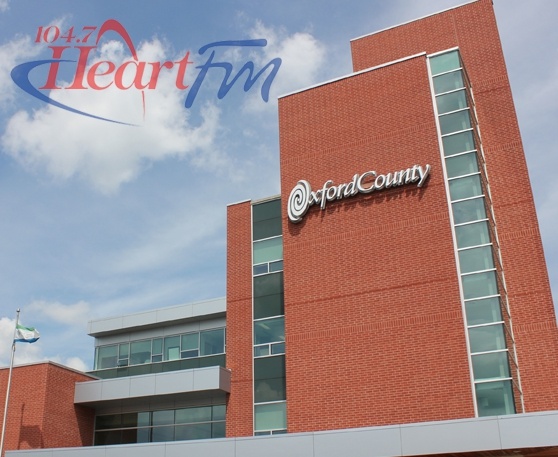 Oxford County Council took a look at the federal government's proposed plan to reduce methane gas emissions during last Wednesday's meeting.
OXFORD COUNTY - Oxford County Council has approved a report from staff, addressing the federal government's current plan to reduce methane gas emissions.
Warden Larry Martin says the staff report is supportive of the proposed strategy for the most part, but staff do have some their own recommendations that they would like to pass along.
"It kind of walks hand-in-hand with what we're trying to achieve in Oxford anyway with the Zero Waste program. What this is trying to do is look at is different ways to get methane gas out of the landfills and the best and quickest way would be the eliminate the organics and that is one of the proposals."
County staff would also like the federal government to take note of the provincial regulatory requirements currently being enforced in municipal landfills.
Martin says he learned a lot from the staff report.
"I was surprised that I read in the report that methane gas is 86 percent more harmful to the atmosphere than carbon dioxide is, so it's not something we should be taking lightly."
Municipal landfills are also responsible for 23 percent of Canada's methane gas emissions.