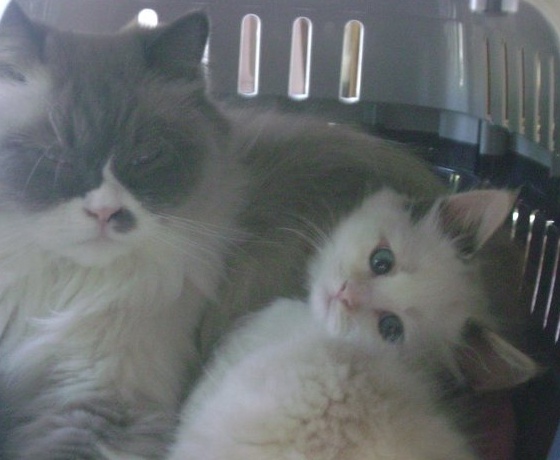 Every Spring, the HSLM Humane Society accepts hundreds of new kittens and they are looking for donations, to make sure they have enough food for everyone.
The Humane Society of London and Middlesex is gearing up for kitten season.
Every Spring, they see an influx of kittens at the shelter.
It costs an average of $6,360 to ensure all 200 HSLM shelter cats and kittens are fed each month and those numbers are only going to increase during the Spring months.
They are asking people for donations right now, to make sure every kitten is cared for.
Many shelter pets are on Veterinary prescribed or specialty diets, so cash donations help ensure they get exactly the food they need.
The shelter also accepts food donations, but only use three brands, Royal Canine, Hill's Science Diet & Purina One/Pro Plan. This routine diet reduces vet visits for upset stomachs and improves their overall health as they prepare to transition to their new home.
Pet food donations can be purchased through the HSLM Amazon.ca Wish List: Ren's Pets Gift Registry: or dropped off in person at the shelter on weekdays between 8 am – 6 pm and on weekends between 8 am and 4 pm.
Cash donations can be made online here.