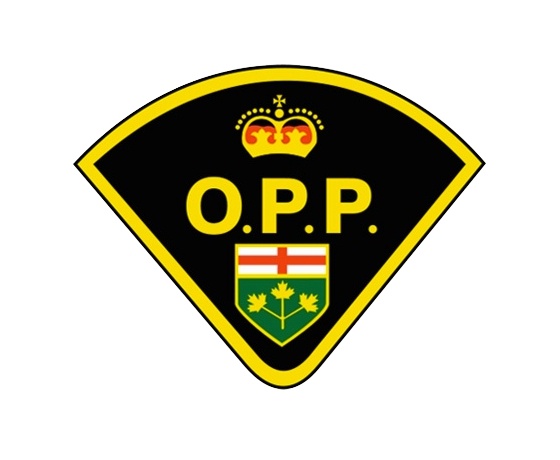 One person from Huron East is facing a number of charges after being involved in two separate collisions after they stole two vehicles in the same day.
PERTH COUNTY - A 28 year-old from Huron East is facing a number of charges following a series of events involving two stolen vehicles and two collisions in Perth County.
The first single-vehicle collision happened just after 4:30 am on Perth Line 72, near Road 169 on September 11 in North Perth. A red GMC SUV lost control, rolled, and struck a hydro pole. The driver of the vehicle fled the scene on foot before police arrived and It was learned the SUV had been stolen from a home in Brussels.
The suspect from the collision then went to a near-by business, where they stole tools and a Dodge Caravan. Police found the stolen van in Brussels a short time later.
Perth County OPP then received a report of another single-vehicle collision, this time on Perth Road 180 before 10:00 am on the border of Huron East. Another hydro pole had been hit by a Dodge Nitro, causing wires to come down across the road. The two people suffered minor injuries and were taken to hospital.,
The investigation revealed the driver was the same suspect who had stolen the previous two vehicles.
The resident from Huron East is charged with the following offences:
Theft of Motor Vehicle (two counts)
Careless Driving (two counts)
Fail to Remain
Failure to Comply with Release Order - Other than Attend Court (three counts)
Theft Under $5000
The accused was held for a bail hearing.