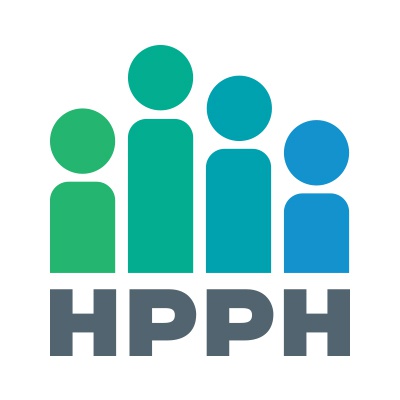 Stock photo
The confirmed case is a 57 year-old woman who was a close contact of the first confirmed case, which was announced last week, and she has no symptoms and is in self-isolation.
HURON/PERTH - Huron Perth Public Health has received confirmation from their laboratory of a second case of Novel Coronavirus (COVID-19) in Huron and Perth.
The confirmed case is a 57-year-old woman, who was a close contact of the confirmed case that was announced on March 14th. She does not have any symptoms of COVID-19 and she is self isolating at home.
Medical Officer of Health for Huron Perth, Dr. Miriam Klassen says the result is not surprising.
"We are not surprised to receive this result, as it is a similar pattern to the way confirmed cases have been showing up across Ontario," says
According to the Huron Perth Healthcare Alliance, the status of the man who was hospitalized and the first confirmed case of COVID-19 in Huron Perth has changed from serious to critical condition.
Dr. Klassen says the family's privacy is important at this time.
"I am continuing to urge everyone in our community to please respect the privacy of the family involved during this difficult time and to continue to follow credible sources before sharing information."
Dr. Klassen says staff will be conducting thorough contact tracing related to this confirmed case.
"Please be assured that public health is following all necessary contact tracing to ensure that anyone who may have been exposed or at risk is contacted and receiving instructions from us. If there were a greater community exposure, we would be sure to let everyone know."
Coronaviruses are spread mainly from person to person through close contact, for example, in a household or healthcare centre.
Dr. Klassen says public health experts have been able to identify how the virus is spread.
"Public health experts have identified that this virus is spread by respiratory droplets when people are sick with cough and fever. There is further study into whether it can be spread to others if someone is not showing symptoms. While experts believe that it may be possible, it would be rare."
There are actions everyday that can help prevent the spread of germs and viruses like COVID-19:
· Wash your hands often with warm water and soap or an alcohol-based hand sanitizer
· Avoid contact with people who are sick
· Stay home when you are sick
· Sneeze and cough into your sleeve
· Avoid touching your eyes, nose, and mouth.
Face masks are not recommended for the general public, except for people experiencing symptoms and who have been advised to wear a mask by a healthcare provider.