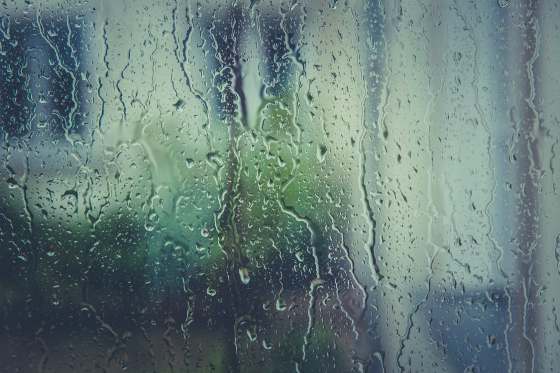 March is going out with a wet whimper as Environment Canada puts out a special weather statement for rain.
It's going to be a soggy one for most of Oxford County.
A special weather statement is in effect warning of 15 to 25 millimetres of rain over the next couple of days. This is thanks to a low pressure system from Missouri.
The Hamilton and Toronto-Barrie corridor could see some wet snow this morning before things warm up this afternoon. Freezing rain is possible later today in a few areas as well. Roads could be slippery in some places - drivers are reminded to adjust their driving to the conditions.