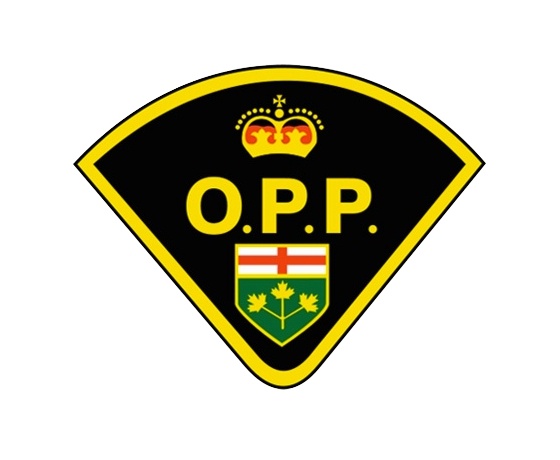 Police were able to make an arrest after stolen goods were posted on Kijiji.
INGERSOLL - A 20 year old man from Ingersoll has been arrested on a number of break and enter charges.
Oxford OPP say the man is behind a recent rash of B and E's in South West Oxford Township. The thefts happened between February 26th and March 2nd of this year at six different locations on Foldens Line and Culloden Road. Several sheds, garages and one vehicle entered. Some of the stolen items include a Yamaha generator, tire rims and various power tools. Police estimate the stolen goods are worth about $5,500.
Police say they were able to catch the thief after he tried to sell some of the items on Kijiji.
The young man is facing several charges including 7 different counts of break, enter and theft and 3 counts of failing to comply with a probation order.