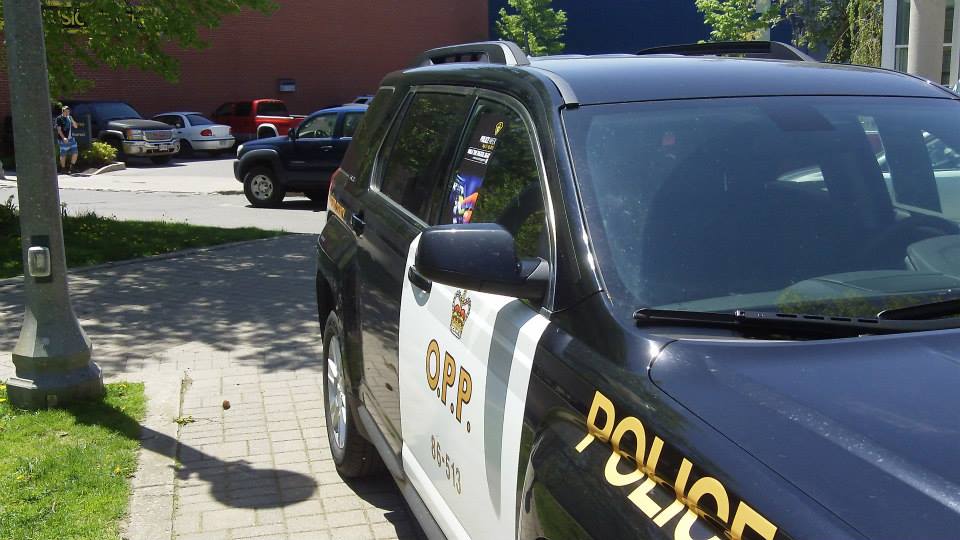 Three men have been charged after an Ingersoll man died from getting run over by a skid steer.
INGERSOLL - A 21 year old man from Ingersoll has died after he was run over by a tractor in Dorchester.
Police say the incident happened in Dorchester on Saturday night around midnight. Riley Shannon died from his injuries after he was run over by a John Deere Skid steer. Shannon was taken to a hospital in London in critical condition where he eventually succumbed to his injuries. Few details are being released at this time as to how the incident went down.
Three men have been arrested in relation to the death and are facing a number of charges. They are 18 year old Ryan Esler, 18 year old Adam Sinden and 19 year old Trent Weller. All three men are from Thames Centre.
They have been charged with theft over $5,000, Dangerous operation of a motor vehicle causing death, criminal negligence causing death and fail to stop at the scene of an accident causing bodily harm or death.
All three will be in court today in London to answer to their charges.