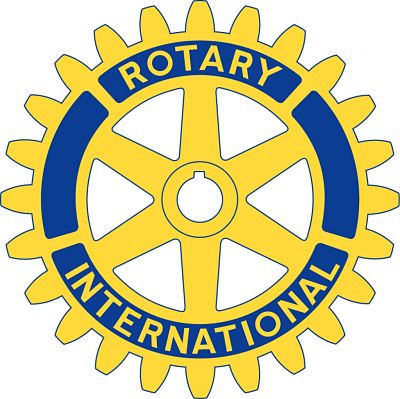 The Ingersoll Rotary club will be giving away a trip and cash prizes every month in the R&R Lottery
INGERSOLL - You could be jetting off somewhere warm thanks to the Ingersoll Rotary's R&R Lottery.
Three winners a month will be drawn between March 2017 and February 2018. The first prize winner will receive a fabulous trip package according to Rotarian Dom Ricciuto.
"We have a week in Scotland, a Scottish getaway - a week in Hawaii, a week in Paris, along with the Dominican and some more southern destinations. There's always a trip to Vegas in there as well."
The second and third place winners will be getting cash prizes of $200 and $100 respectively.
Winning ticket numbers will also be entered back into the draw, so there is a chance one ticket could win multiple prizes.
Tickets for this lottery are on sale now. Ricciuto says you can rest assured when you buy a ticket that your $100 will be helping Rotary initiatives.
"The Rotary Club of Ingersoll supports numerous activities within our own community - we support the Rotary Rink Rates program, some international programs as well. A big portion of this though is going to support the Multi-Use Recreational Facility"
Tickets can be bought online at www.rrlottery.com, at the Ingersoll Pharamasave, or by calling Ricciuto at 519-485-2300