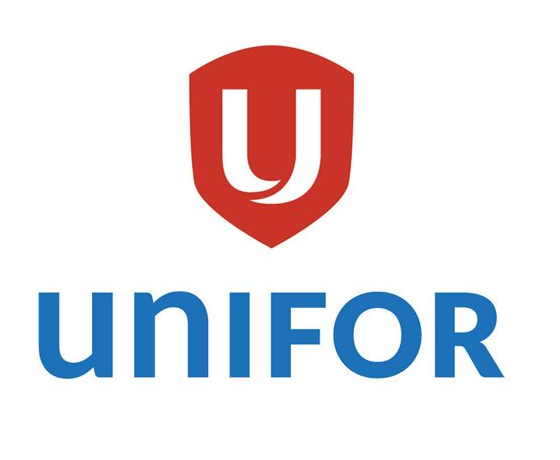 Workers are fighting for changes to wages, benefits and investments in the plant.
Workers at the CAMI Assembly Plant in Ingersoll could go on strike tonight in the fight for a new labour agreement.
Unifor local 88, the union supporting the workers, are said to meet at 10am this morning to discuss changes to workers wages, benefits and investments in the company.
The plant employs 2,750 workers and builds the Chevrolet Equinox crossover.
If no deal is reached or an agreement is declined, workers will strike at 10:59 p.m tonight.
The strike could see production come to a stop for an unknown period of time for the popular Equinox, which is Canada's fourth highest selling car.