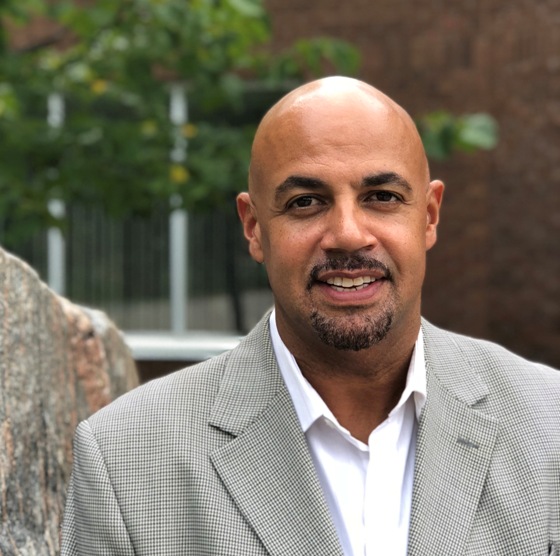 The new CAO for Oxford County Michael Duben officially started work today. Heart FM was able to catch up with him for a couple of minutes to get his first impressions of the County.
OXFORD COUNTY - Oxford County has a new CAO who started work today.
Michael Duben has already moved to the County and lives in Tillsonburg with his wife, who has got a new job in the region as well. He joins Oxford County today after previously working as the CAO for the District of Muskoka. You can read his full bio online here.
Duben says he is excited to get to work and talks about his first impressions at the County.
"Great people, I haven't met a lot of people, during COVID, is a very interesting time to be taking on a new role, especially in this environment, as some people are still working from home, wearing a mask and things like that, so it makes it difficult to meet people but gradually I am getting the opportunity to do that and I have met a couple of the elected officials already and I am very excited to be here. I think there is a lot of great people, really progressive government from what I have seen and I am looking forward to learning more and getting to a point where I am comfortable."
Duben will not have a lot of time to settle in, he will have his first council meeting tomorrow morning, however he has signed off on any of the reports for this one, as he did just start on Tuesday. Duben says he plans on taking a hands off approach and has full confidence of the current Directors at Oxford County. He says his role at council is to support the team and support council.
Duben talks about some of the biggest challenges he will face in his new role at Oxford County.
"I think we are facing similar challenges that all municipalities are facing across Ontario right now thanks to COVID-19. Fortunately, we don't have a big large transit function, which for a lot of municipalities is a real problem for them, because they are losing so much money on transit. So on one hand we would love to have a more robust transit system but on the other hand, in this day in age, we don't have the same sort of things that Toronto or Ottawa have."
You can listen to the full interview with Duben below: