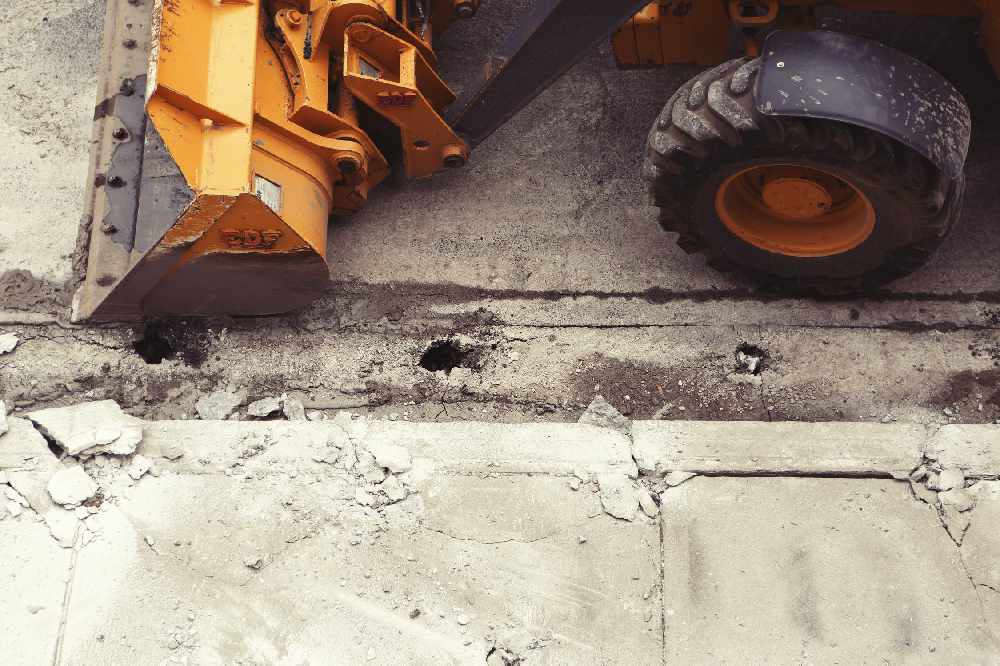 The stretch of Juliana Drive east of Norwich Ave leading up to the south entrance of the SmartCentres plaza will be off limits as crews get to work on a major construction project in the area.
WOODSTOCK - A major construction project gets started in Woodstock today.
Oxford County is starting work at Highway 59 and Juliana Drive this morning. Juliana Drive will be closed during construction from east of Norwich Avenue to the south entrance of the SmartCentres Woodstock plaza. A planned detour via Montclair Drive, east on Juliana Drive, will allow access to the plaza from the north entrance, manage traffic, transit, and afford continued access for emergency response vehicles.
Work being done includes road improvements and traffic signal upgrades to the intersection, including new traffic signals, a new double left turn lane for west-bound traffic, and a new right turn lane for east bound traffic. Additional work includes watermain replacement and some sidewalk improvements.
Woodstock Transit is planning to change some of their routes because of the construction.
The bus will now turn right on Montclair Drive from Juliana Drive and continue to the intersection of Montclair Drive and Norwich Avenue, left onto Norwich Avenue and then right onto Juliana Drive and back to regular route.
The Walmart Bus Stop on Juliana will be closed for the duration of the project. Two temporary stops will be added, one near the north entrance to the Walmart plaza on Montclair Drive and another on Juliana Drive at the Holiday Inn Express.
You can find more information about all of the construction projects from Oxford County in Woodstock this year online here.