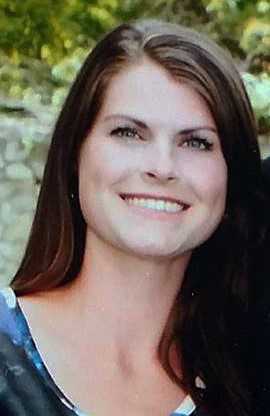 A Woodstock born mother of three has decided to put her name in the running for city council.
WOODSTOCK - A local mother is looking to become one of Woodstock's next city councillors.
Kate Leatherbarrow recently made headlines with her proposal to ban graphic images in public places.
As a potential city councillor she would like to help revive the downtown, encourage positive change to waste management and engage with other members of the community.
"I honestly think that Woodstock has so much to offer! If more public input is taken seriously I just think we're going to move forward and uphill."
Despite her lack of political experience; Leatherbarrow attended three campaigning classes in Kitchener, Cambridge in Guelph in order to learn from past mayors, councillors and school trustees. If elected she says she would also like to help others interested in running for office; adding there's a lot of forward thinking, like minded people in Woodstock.
Leatherbarrow was born in Woodstock and lived in Sweaburg while she was younger. She moved away for a few years but says it was a no brainer to return.
"When we moved here, we moved because the housing market was really fitting for starting our young family. With agriculture and the small town meets city aspect we've found it to be a perfect fit."
Leatherbarrow has been living in Woodstock for four years alongside her husband the three children. They're actively involved in the community; visiting the Woodstock Public Library, attending play groups at the Woodstock Art Gallery and shopping at the Woodstock Farmers Market.