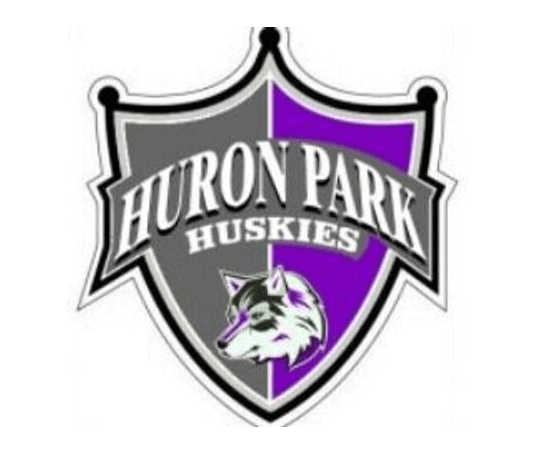 Students from Huron Park Secondary School will travel to Europe in May of next year. Kelsey's in Woodstock will be giving 15% of all food sales from 5-8pm tomorrow, to help the students pay for the trip.
WOODSTOCK - Huron Park Secondary School students will be traveling to Europe.
Over 40 students from Huron Park will be attending the 75th Anniversary of Canada's role in the Liberation of the Netherlands, and to tour the areas.
To help pay for the trip Huron Park and Kelsey's Original Roadhouse in Woodstock are partnering to help set up a fundraiser for the students happening this Tuesday December 17th.
A Senior at Huron Park who is going on the trip, Elliott Tasker says fundraiser's can really help students pay for the trips.
"It's just to raise money for the trip, and it just over all helps people afford the trip because it is a little bit pricey but the fundraising helps a lot."
To help with the students funds 15% of all food sales will be going to the school from 5 PM to 8 PM this Tuesday. The students will also be shadowing the servers that night and helping out with the orders.
Tasker explains where they will be visiting while on the trip.
"It's a victory in Europe Tour for 2020 and we're going to multiple places in Europe, we're going to northern Europe which stops in Amsterdam and Paris."
He adds what he most looks forward to while on the trip.
"For me it's probably going to Belgium and in that kind of area, because I went on a separate trip in 2017 which was a Vimy 100th Anniversary Tour and I don't know what it is but I personally just fell in love with Belgium while I was there, and I can't wait to go back so when I first heard of this trip I just jumped right on board."
The students will be departing for the event In May of 2020.