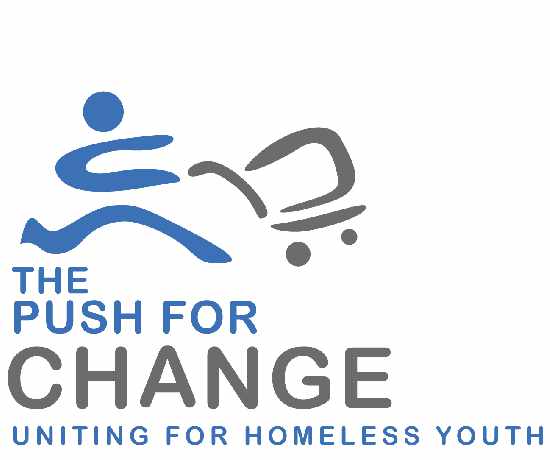 Perth OPP and the St Marys Fire Department will face off in a charity hockey game on February 18th.
ST MARYS - The Perth County OPP and St. Marys Fire Department are ready to Lace 'Em Up to fight homelessness.
The rivals will be playing a hockey game at the St. Marys Pyramid Community on February 18th. Things get started at noon with an Education Awareness sleep out challenge, followed by a free family skate at 2 pm and the game itself will start at 3 p.m. Sergeant Manny Coelho tells Heart FM why they are hosting this event.
"To bring attention to the youth homelessness that we see in every community. You don't see it as much in a small community as you do in large community because what we call it in a small community is couch surfing. So you have youth that just go from friend to friend or relative to relative sleeping on the couch until they are asked to leave, so it does involve every community in Ontario."
He says the education awareness sleep out challenge is designed to raise awareness about youth homelessness.
"We will have some fridge boxes and things like that so kids can actually come and experience how other kids who are homeless sleep in these boxes for shelter and we are hoping to raise donations for Push for Change and we will also be collected non perishable food items for the local food banks."
Admission is free; however they are asking you to bring a donation for the Push For Change Organization.