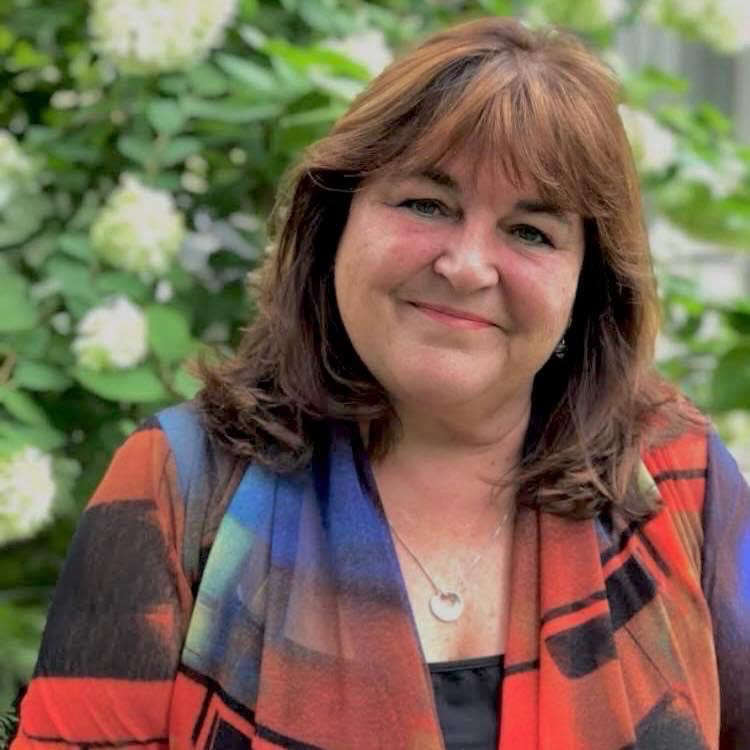 Submitted photo
Mary Holmes is a local trustee for the London District Catholic School Board and she's looking to become the next Liberal MPP for Oxford County.
OXFORD COUNTY - A trustee with the London District Catholic School Board is the Oxford County Liberal candidate for the upcoming provincial election.
Mary Holmes was born and raised in Woodstock. She went to high school at WCI and studied at Western University afterward. From there she moved to France for a few years, before moving back to Toronto to go to teachers' college. That's when she married her husband, had two of her kids, and moved back to Oxford County.
Her family grew with two more children once she moved back home. She also taught at St. Mary's High School in Woodstock for a while and served as a program curriculum coordinator with the LDCSB.
Holmes says education is one of her top priorities going into this election.
"People need to understand what is really going on. It's hard to find out what is really going on sometimes and it's hard to explain that to others, so that is one of my pillars."
Holmes would also like to address health care.
"We can change things! It's not impossible, we just need the creative answers to find out what the real issues are deep down. The more people that I talk to, the more say that things in health care need to change."
Holmes says she wants to bring clarity to the issues and govern a path forward that will be all about the people. Those looking for more information regarding her campaign can visit her website online here.
Ontarians will head to the polls on Thursday, June 2nd.