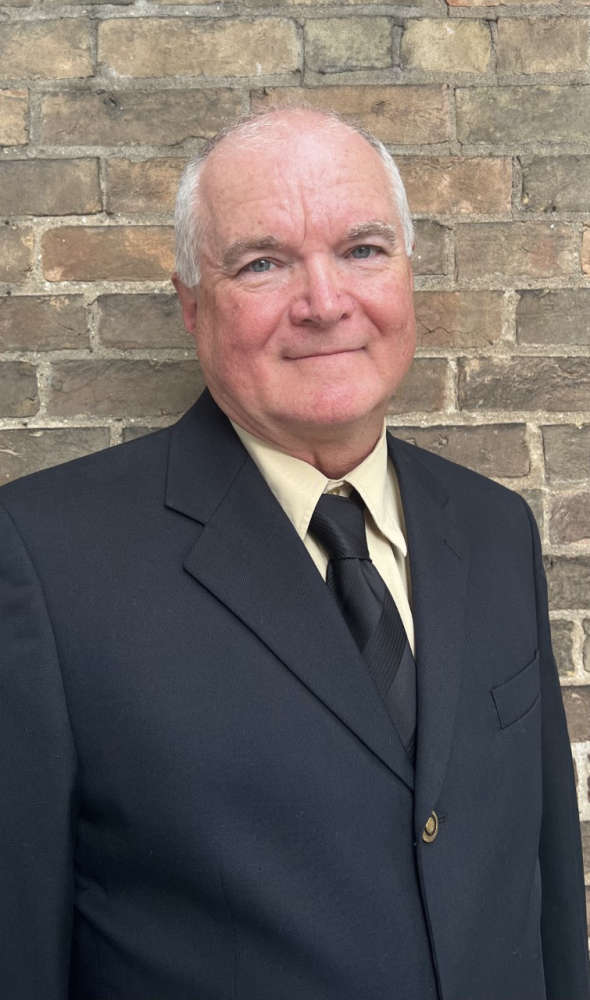 Submitted photo
Tim Lobzun is once again throwing his hat into the mayoral race in Ingersoll.
INGERSOLL - It could be a fourth time's the charm for an Ingersoll mayoral candidate.
Tim Lobzun has been involved in municipal politics since 1991 and has a community service background.
He says if he is elected, he would like to address the volunteer policy.
"We've been waiting since January of 2018 for a volunteer policy. We're not even allowed to spread bark chips at the local dog park. We need to be able to get volunteers involved. We have the potential to get some government funding for our local arena and it's going to be very important that we have a good volunteer base."
Another issue on Lobzun's mind is affordable housing.
"The housing is one of the biggest issues that's in our area. The innovation that is out there and the regulations that oppose it is something that really needs to be worked at in the county."
Lobzun believes that there are a lot of things that the town can do better and he wants to help the town get better year by year to set up a prosperous future.
Ingersoll can flock to the polls on October 24th to vote in the municipal election.