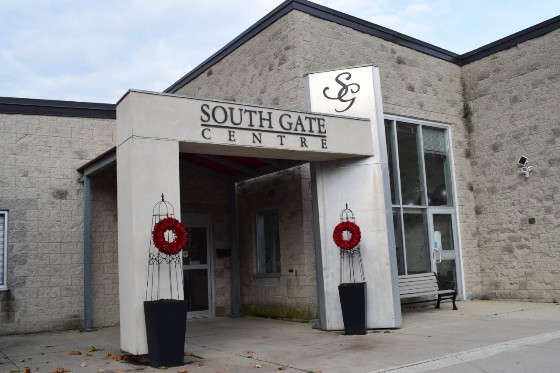 The Ford Government has announced funding for the seniors active living programs at the South Gate Centre and the Tillsonburg Senior Centre.
OXFORD COUNTY - Local MPP Ernie Hardeman announced funding yesterday for local Seniors Active Living Centres.
This is part of the Provincial investment into seniors centres across Ontario. Hardeman says Seniors Active Living Centres provide our seniors the quality of life they deserve.
"That is why our government is investing $54,014.41 in South Gate Centre's Seniors Active Living Centre programs and $46,380.20 in Tillsonburg Senior Centre's programs. Local Seniors Active Living Centre programming will provide support for older adults and their well-being by keeping them active and socially connected within their own communities."
Minister for Seniors and Accessibility Raymond Cho says these centres will help local seniors stay fit, active, healthy and socially connected with all of their programs.
"Seniors Active Living Centres help keep Seniors fit, active, healthy and connected to family, friends and our communities. Our government's investment in Seniors Active Living Centres will help older adults come together and stay engaged. Seniors Active Living Centres are the glue that keeps our neighbourhoods together."