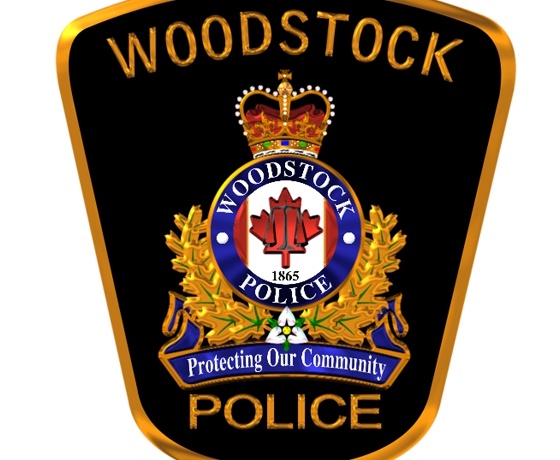 Woodstock Police will be spreading the message of 'Lock It or Lose It' during a very busy time of year.
Police across the province will be out today for a Lock It or Lose it Campaign.
In all the hustle and bustle of the holiday season, it's easy to forget to lock car doors or stash valuables away safely where they cannot be seen by the casual passerby. This can make it all too easy for thieves to open the door, snatch some goodies, and make a quick getaway.
Woodstock Police officers and other officers throughout the county will be canvassing parking lots today as part of a Provincial Lock It or Lose It initiative. They will be taking a look at cars to see if they have been properly locked. A small notice will also be left behind with some tips to help prevent thefts from vehicles.
The Insurance Bureau of Canada says there were nearly 79,000 incidents of thefts from motor vehicles last year - a jump of 6% nationwide when compared to 2014.