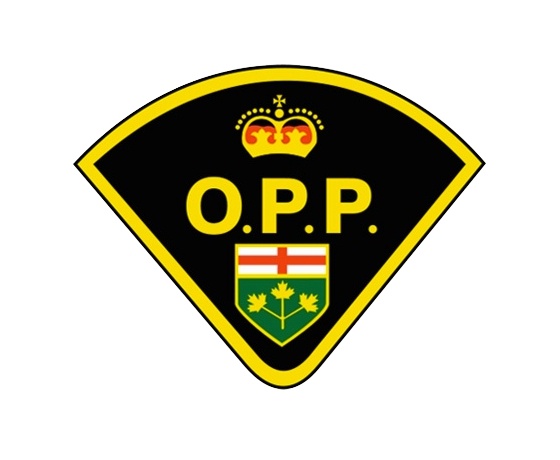 A 19 year old male has been charged after two break and enter thefts in his hometown.
NORWICH - A 19 year old Norwich male is facing numerous charges after break and enter thefts occurred in his hometown.
According to Oxford OPP, the first theft took place overnight on February 20th, when a garage on John Street was broken into and about $11,400 worth of hunting equipment, accessories, clothing and alcohol was reported stolen.
Then Saturday February 27th another garage was broken into on Washington Street. A dart board and some fishing equipment was taken.
The charges include 3 counts of break and enter and 2 counts of possessing property obtained by crime under $5,000. He is being held in custody pending a bail hearing.