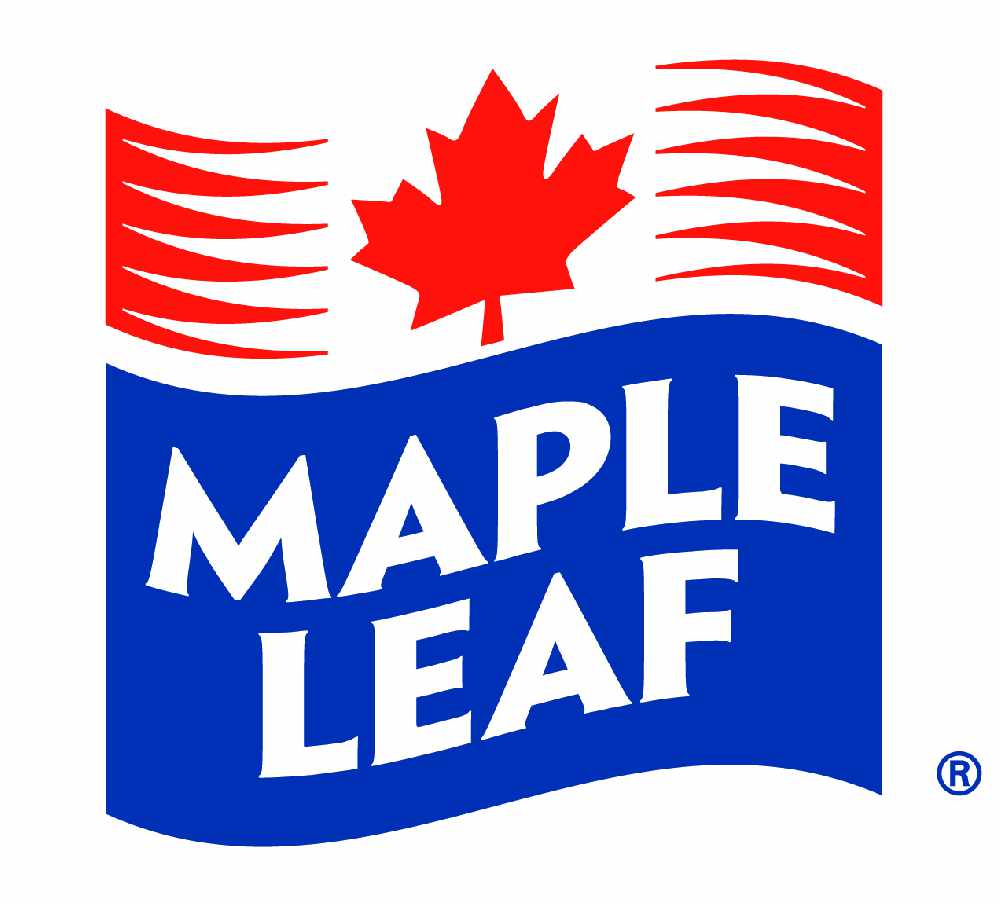 Maple Leaf Foods Inc will pay an $110,000 fine after an employee fell from a loading dock earlier this month.
THAMESFORD - Maple Leaf Foods Inc has pled guilty and will pay an $110,000 fine after a worker was injured in a fall from a loading dock at their facility in Thamesford.
An employee for a rental company arrived at the plant on Brock Street on September 4th to service a one-person lift called Genie GR-12. A truck was parked on a dock to move the lift and take it away.
A Maple Leaf employee was asked to load the Genie lift onto the truck using an electric fork truck. During the loading, the truck, the Genie and the Maple Leaf employee fell from the power loading dock to the ground below.
The Maple Leaf employee was injured. The Ministry of Labour investigated and found that no one placed blocks at the wheels of the truck to prevent movement.
They also found that no one from Maple Leaf asked or ensured that the wheels of the truck were blocked as needed.
Maple Leaf pleaded guilty to failing as an employer to ensure that the safety procedures prescribed by the Regulation for Industrial Establishments (Regulation 851/90) were followed. Section 45(b)(i) of that regulation requires that materials, articles or things shall be transported, placed or stored so that the material, articles or things will not tip, collapse or fall. The employer should have ensured that the Genie was transported in such a way that it would not tip, collapse or fall.