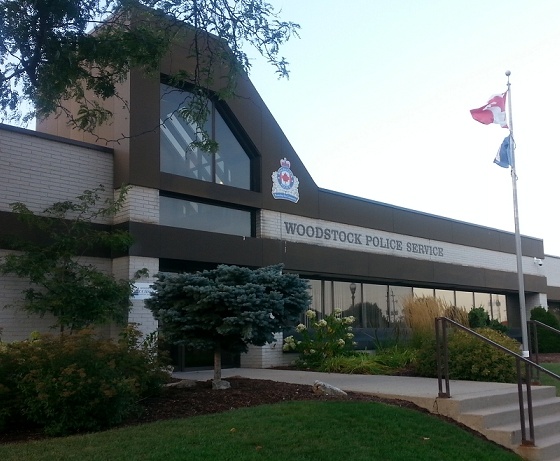 Police ask adults to be extra cautious as the kids hit the streets for March Break this week.
WOODSTOCK - It's March Break and you will see the kids out and about today.
Woodstock Police Constable Nikki Vanleeuwen says they do want to put out a message to motorists to slow down and be aware of your surroundings.
"Children will be very excited to enjoy a whole week off so keep in mind they will be outside playing road hockey, they will have their bikes and skateboards out even though the weather might not be very warm. Remember that our young people are very connected to technology so be aware that young kids will be on their cell phones and possibly not paying attention, so drivers really need to be watching out for the kids. If drivers simply slow down and pay attention then hopefully we don't have any issues."
Also it's a good idea for parents to have a talk with their kids about playing outside safely and making sure to follow the rules of the road. VanLeeuwen also has some advice for kids at home alone.
"Just be smart - if people come to the door and you don't know who they are, don't answer the door. Make sure you have plans with your parents, check in with your parents during the day to let them know things are ok and to let them know where you are at all times."