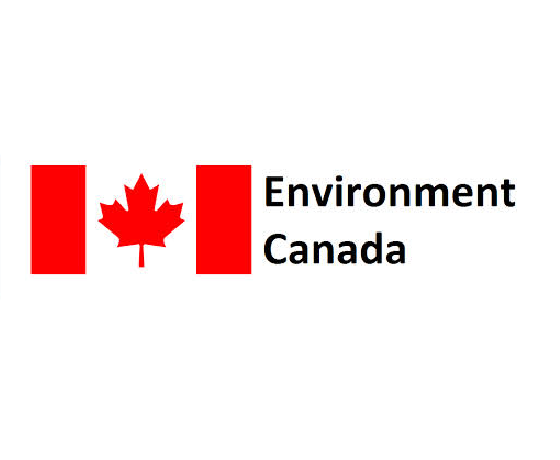 Environment Canada is predicting a fairly mild March for the most part with double digit temperatures into the weekend.
It looks like March is going to be warmer than usual this year.
At this time of the year the average high is 4 degrees. This week we could be seeing a high of 14 degrees, though that could even feel like the early 20's. Geoff Coulson, Warning Preparedness Meteorologist with Environment Canada tells Heart FM what is causing this burst of warm weather.
"Well we know the El Niño phenomenon, the warmer than normal waters in the Pacific Ocean off the coast of South America, has been a big influence on our weather so far this winter giving us milder than normal conditions. While the experts say that El Niño is starting to weaken, it does look like it is exerting an influence on our temperature pattern for the month of March."
Coulson says the weather may dip down again, but for the most part it will be warmer than usual.
"We may see a bit of cooler air towards the end of the month, but overall this month is shaping up to be notably warmer than normal."
But warmer weather means we can start to expect rain instead of snow. Coulson says Environment Canada will be tracking a weather system originating in the deep American south, that could bring significant rainfall to South Western Ontario.
"At this point in time it's a little too early to tell what those amounts are going to be. We may in fact see some special weather statements or other bulletins coming from Environment Canada about that rainfall expected for Thursday, as we get a little later into the week."
It's a far cry from what we saw at the beginning of the month with winter storm watches and inclement weather cancellations.