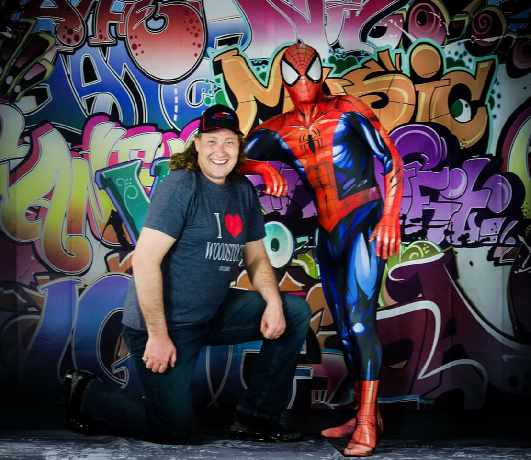 Woodstock Mayor Trevor Birtch and Spider-Man
The Mayor will be listening to the thoughts of the community on his 2nd annual bus tour, featuring Spider-Man for the kids.
WOODSTOCK - The 2nd annual bus tour kicks off tomorrow for the Mayor and members of the superhero community
The Mayor will ride the bus with members of the community to hear their concerns.
Trevor Birtch talks about the event he is hosting.
"And the Mayor will listen to your concerns, we'll learn where some of those additional potholes are and while all of that excitement is going on, you can bring your family and the heros will entertain them."
He expects a lot of topics to come up. He explains one of the topics that he expects.
"Well right now with Council looking at options for Cowen Park and how we will handle that transition, I imagine that will be some of the discussions."
The Mayor will be joined by Woodstock Spiderman and his superhero family and they will entertain your family.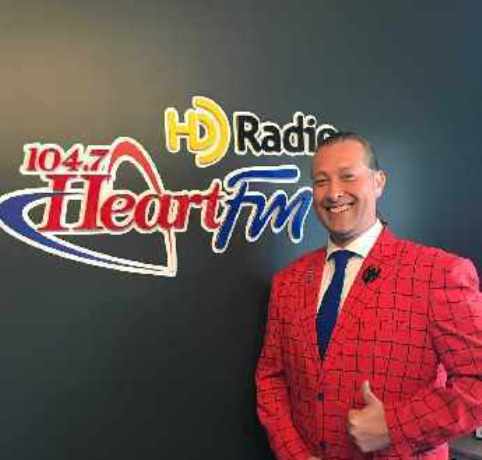 Woodstock Mayor Trevor Birtch stopped by the Heart FM Studio to talk about his upcoming bus ride with Woodstock Spider-Man.