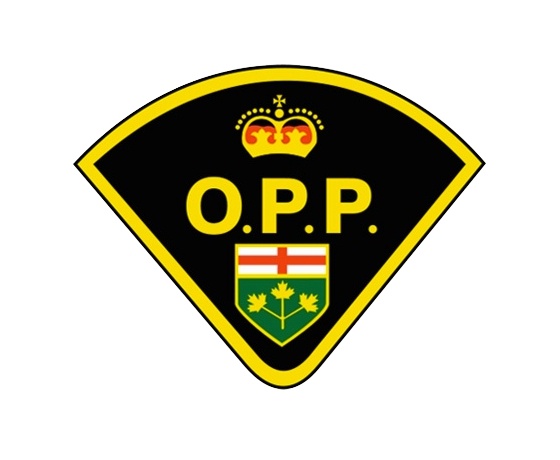 George Grosbeck was reported missing today.
UPDATE: 83-year-old George Grosbeck from Munsee-Delaware Nation has been located safe.
---
MIDDLESEX - An 83-year-old man has been reported missing.
George Grosbeck was last seen yesterday at 4pm driving a 2014 Dodge Caravan with the licence plater CWLB058 in Munsee-Delaware Nation.
He is described as 5'8 with white hair, brown eyes and a medium build.
Middlesex OPP say Grosbeck is possibly in London, and they are seeking assistance in locating him. If you have any information on Grosbeck's whereabouts, please contact police.